Soroptimist of Altadena/Pasadena is a friend to Door of Hope, a faith based organization whose mission is to equip families to rebuild their lives by providing transportation, housing and a restoration program designed for homeless families with children.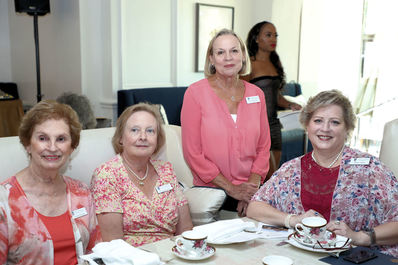 We also help to support The Women's Room at Friends in Deed,
a daytime refuge for women who are alone and homeless or at risk.
This community of women concentrates on restoring and preserving
dignity and self-respect, which lie at the heart of everyone's success.